<![if !vml]>

<![endif]>
Welcome to Jevin
The only sports management software designed specifically for board members.
For over 18 years, Jevin has worked with league administrators from around the country to create what is regarded as the most comprehensive and complete management software system available. While most solutions were built as "registration systems", Jevin was build as a management system. The difference is obvious to those who have evaluated various solutions. And, while some of our competitors have tried to match our innovative tools, no one can match Jevin's focus on saving every board member's precious time.
In speaking with so many of you over the past few months, it is very clear that free does not always translate to good. It is also clear that no one is more focused on you, the board member, than Jevin. While other companies have "bankers hours" or "48 hour response times", Jevin has always understood that the majority of your volunteer work is done at night and on the weekends….and we are there to support you during those times. As one customer put it, "you spoiled us with your service….we didn't know how important that was until we no longer had it. We can't back on the Jevin system soon enough."
<![if !vml]>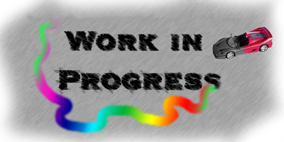 <![endif]>
We are in the process of upgrading and reconfiguring our servers. These changes do NOT affect the Jevin suite of tools….only the commercial web pages are affected. We are excited about several new features that will complement our world-class suite of sports management tools. Contact us today to learn more about how Jevin can save you and your fellow board members valuable time.
972-396-0078
<![if !vml]>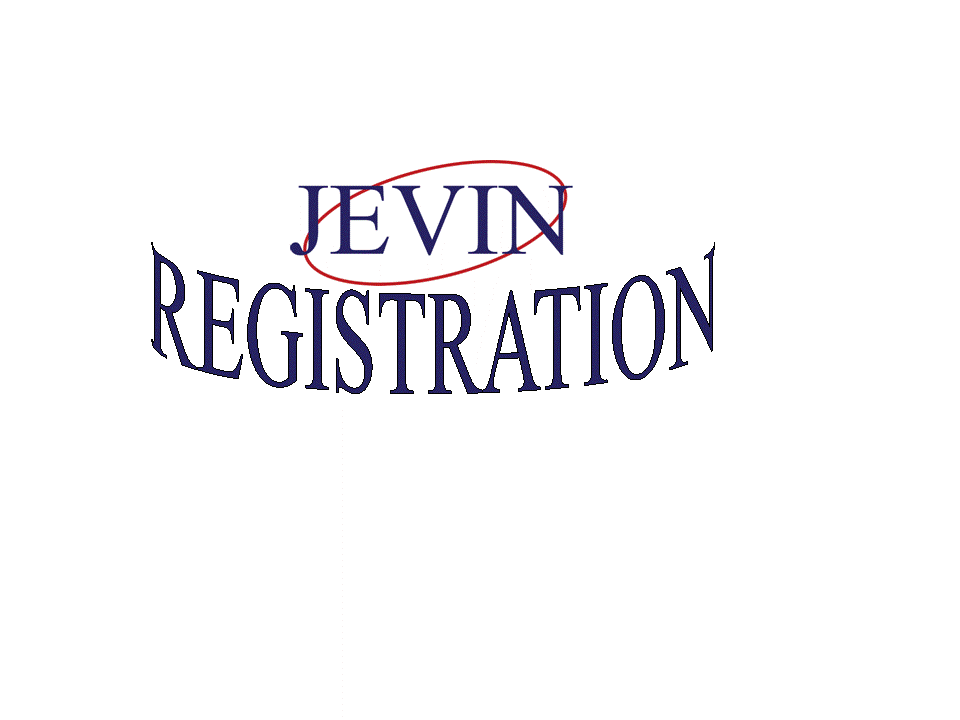 <![endif]><![if !vml]>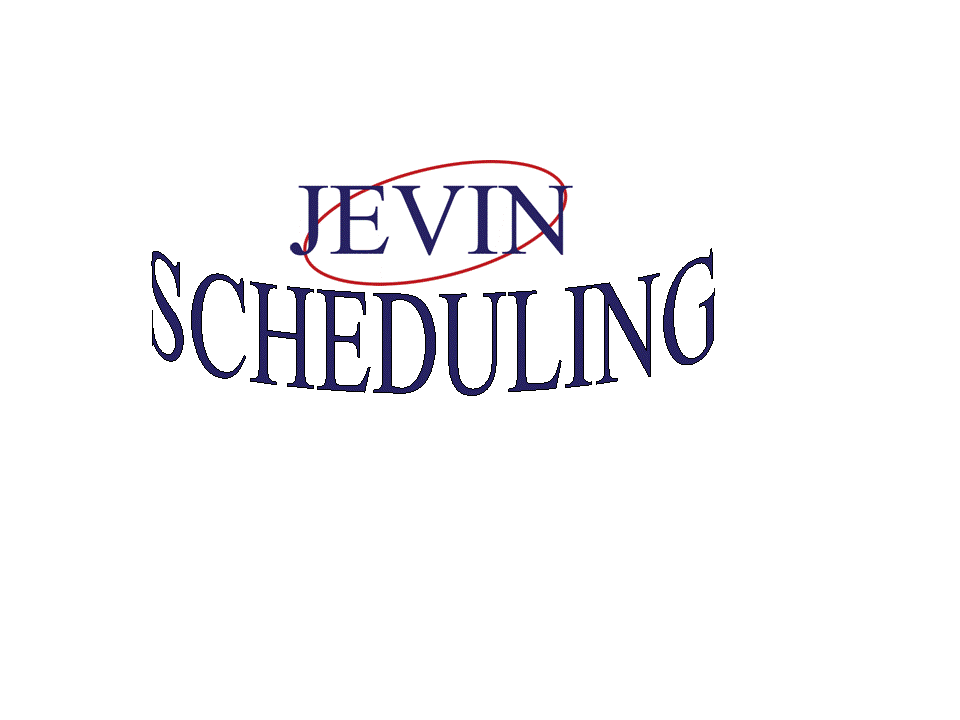 <![endif]><![if !vml]>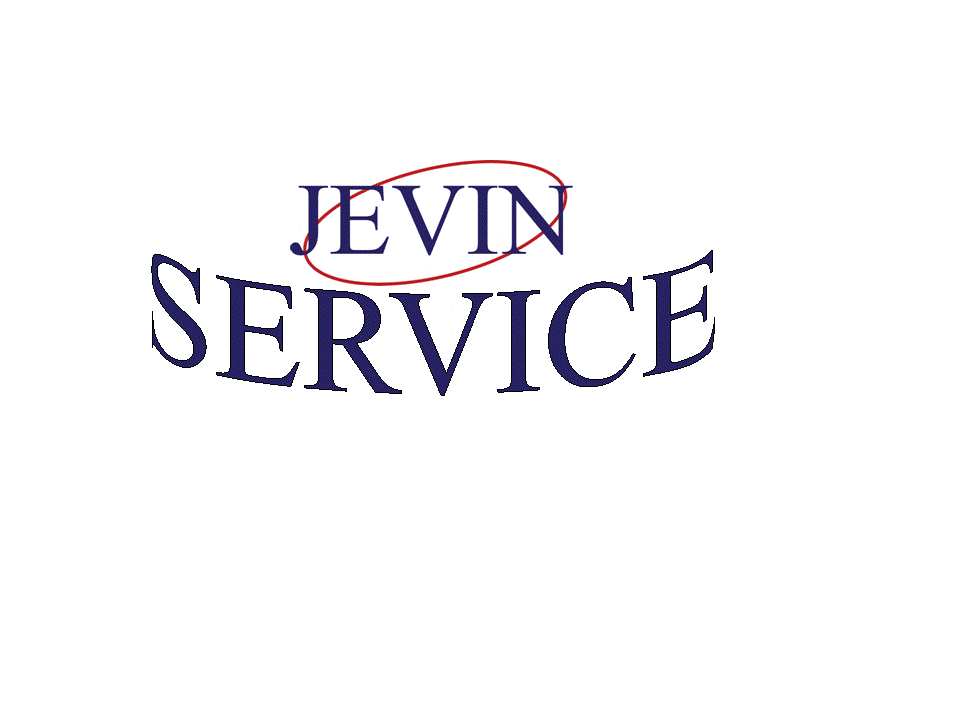 <![endif]><![if !vml]>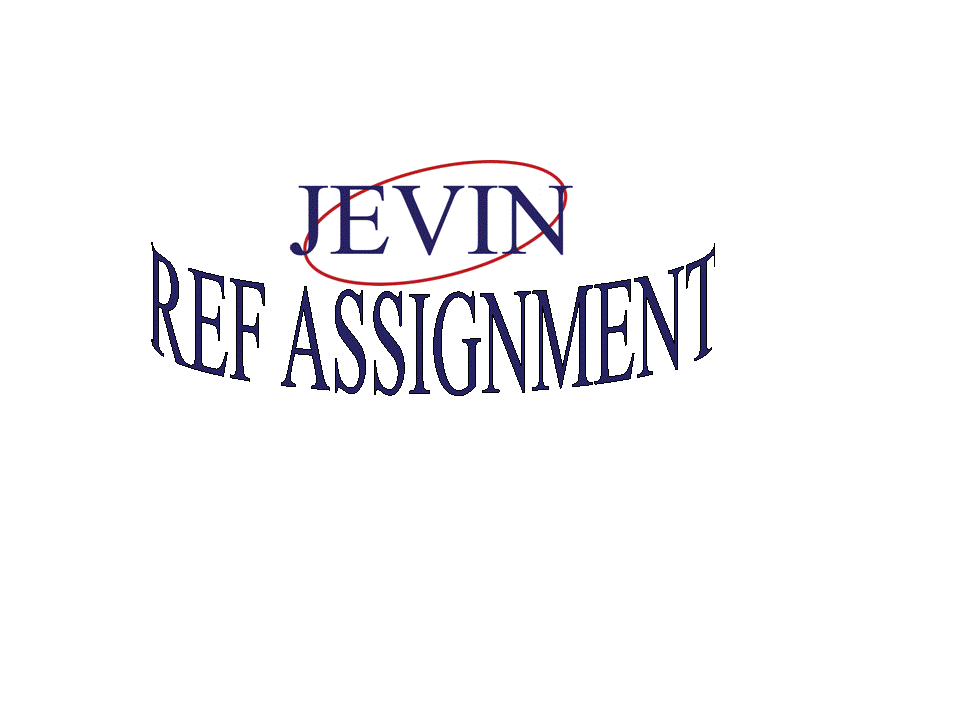 <![endif]>